Reclaim Homeschool Students and Retain Your Teachers
We Help School Districts Recover Homeschool Students
CybrSchool programs help find students being home schooled, inviting them to participate in a district-supported home school program. A lot of these students are already enrolled in online home school programs operated by Acellus, but paid for by the parents.
By offering these parents the opportunity to move their students into CybrSchool, the students are able to continue their home schooling, with the cost picked up by the school district rather than by the parents.
Save Critical Teaching Positions
Local school district teachers work directly with students over the Acellus interface, keeping these students on the district's rolls. This helps save critical teaching positions that might otherwise be lost due to funding shortages from students leaving the district.
An Asynchronous System That Provides Synchronous Support
Discover the Power of The CybrSchool Effect
One of the biggest challenges in distance education is that teachers are not always online when their students need help.  The CybrSchool Effect makes asynchronous teachers feel synchronous to the learner.  The CybrSchool Effect is achieved through breakthrough technology called TAP (Teacher Always Present).
TAP is like swinging.  At the beginning of each cycle, the educator propels the swing. Then the swing continues under its own momentum.  A single push at the beginning of each cycle keeps the action going. 
A TAP educator signs in to the system whenever possible.  In between, TAP keeps applying educator inputs, creating the feeling for learners of continuous support.  It really works!
The CybrSchool Effect keeps learning cycles going, even from a distance.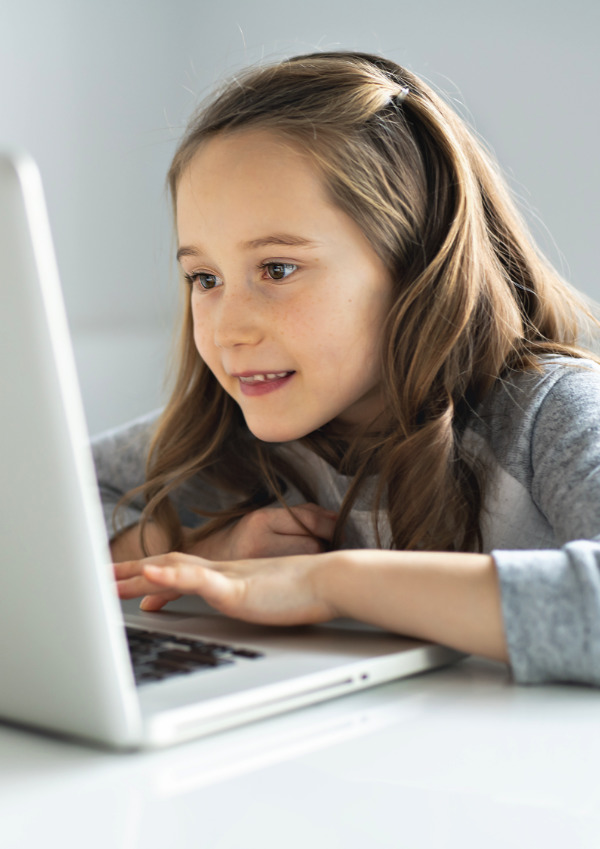 Acellus students are engaged.
White Paper: The Art of Teaching over the Internet
Teaching students over the Internet is quite a different experience than teaching in the traditional classroom setting. When teacher and students are separated by a network, it is easy for students to feel ignored and adrift in their studies – as though no one is there to help them if they get stuck. This paper discusses these challenges and how to use the special learning resources Acellus provides to help the virtual teacher effectively teach at a distance.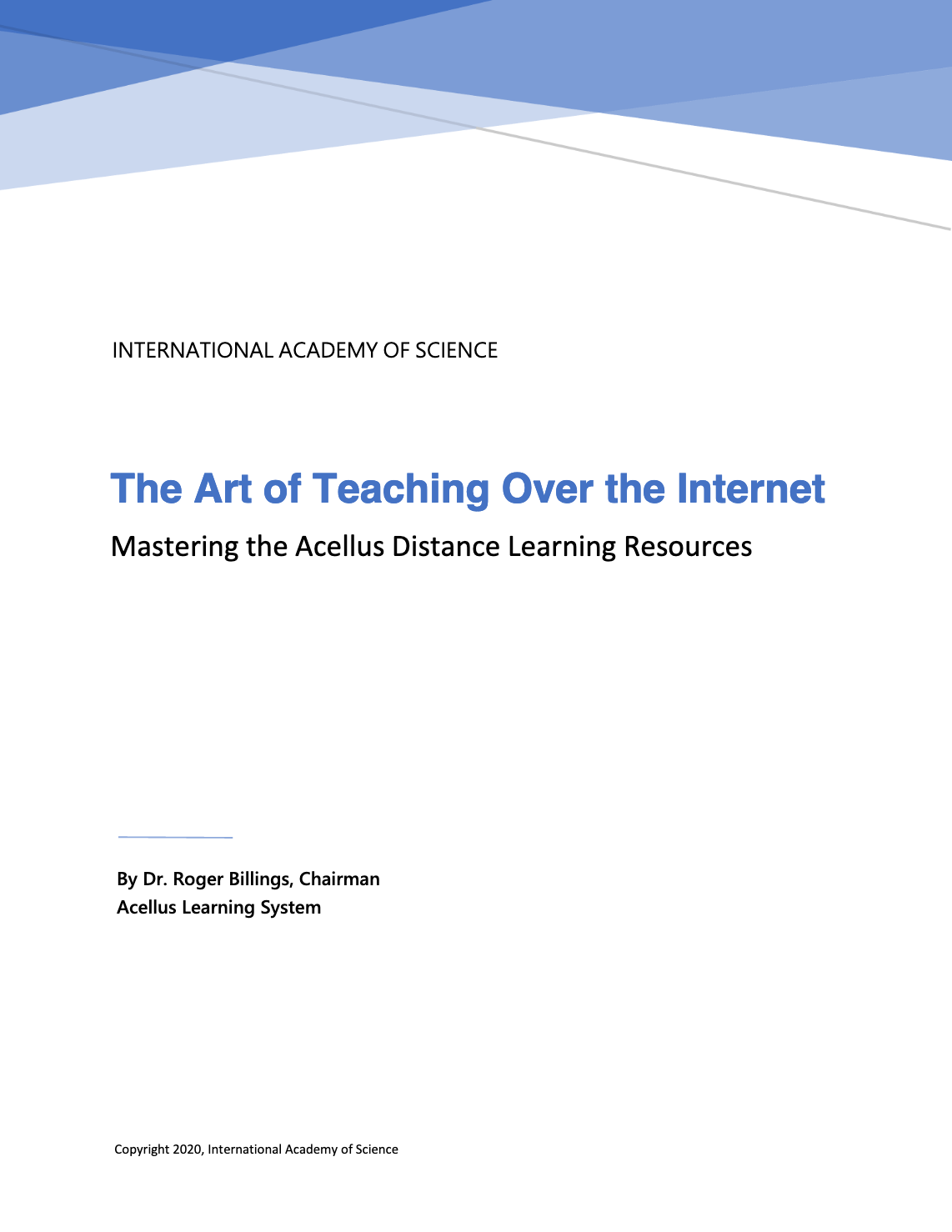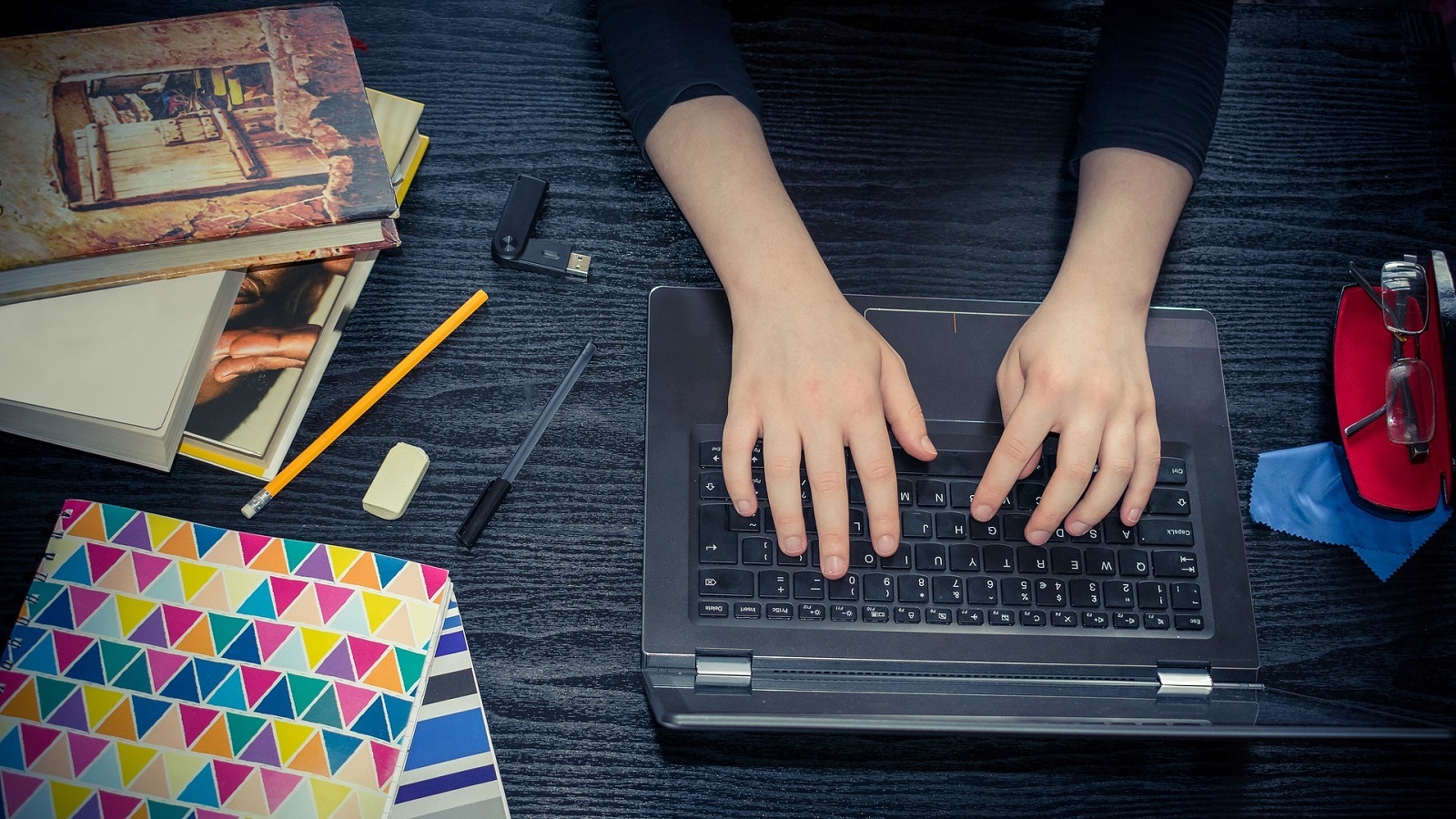 OP-ED: Education innovations are coming fast
By Dr. Roger Billings, Chairman, Acellus Learning System
Adaptive Technologies that Customize the Learning Experience
By making a science of the learning process, Acellus is able to deliver instruction with laser precision to fill specific holes in students' knowledge.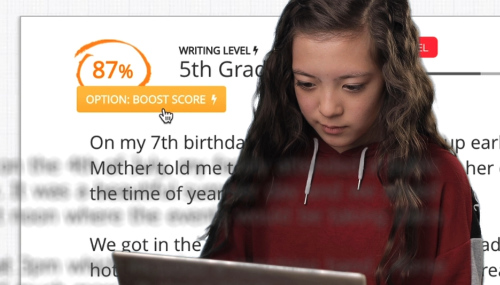 The Acellus Writing Tutor™ gives students immediate feedback on grammar, spelling, vocabulary and writing style to effectively teach writing — even over a distance.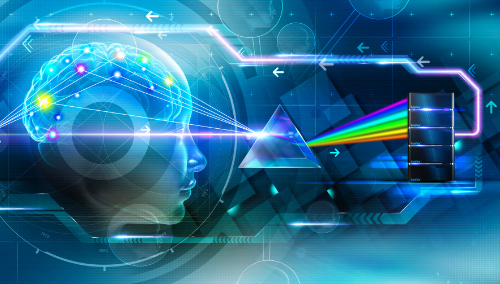 Prism Diagnostics® is a technology developed to find specific deficiencies in a student's understanding and respond immediately with customized instruction to fill the gaps.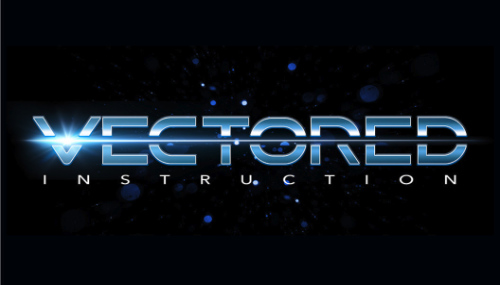 Vectored Instruction™ identifies the magnitude of deficiency in a student's understanding and delivers relevant lessons containing the prerequisite concepts needed to repair his foundation and accelerate learning.
Providing encouragement through a personal connection with each student
Acellus provides integrated tools for video conferencing and chat communication between the student and teacher. Live video sessions are important and often mean the difference between the success and failure of a virtual program.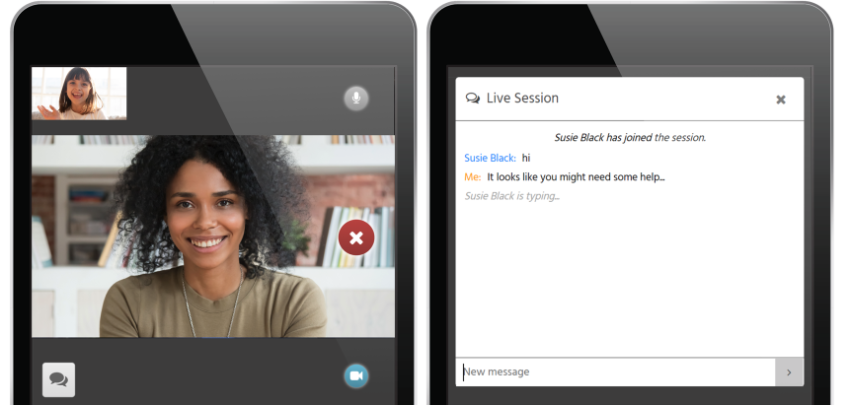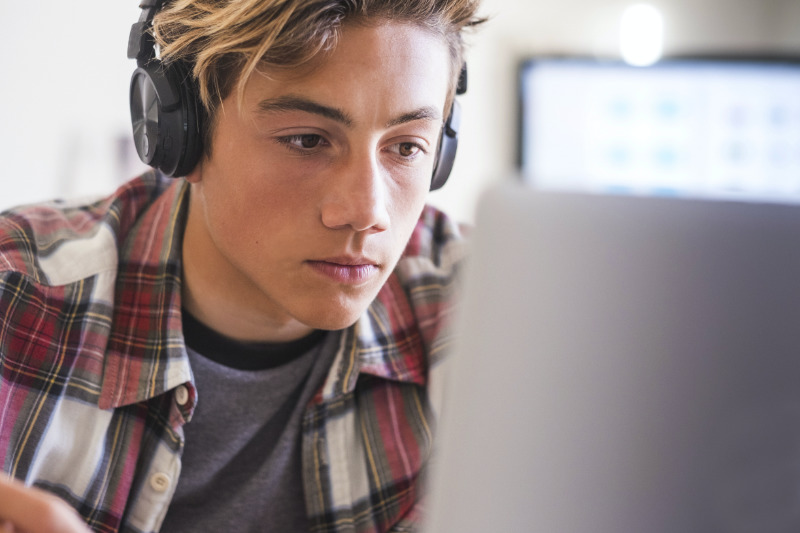 Help for Struggling Learners
Acellus Finds and Fills "Learning Gaps" to Help Students Succeed
Several powerful tools have been built into Acellus to help students that get stuck. These include special help lessons, targeted instruction in response to deficiency diagnostics, and the retrieval of past lessons (even from prior courses) to fill in missing concepts.
Give Parents Data to Help Motivate and Encourage their Student
A mobile app is provided for parents to monitor student progress in realtime. This allows busy parents to take an active role in motivating and supervising their student's learning experience.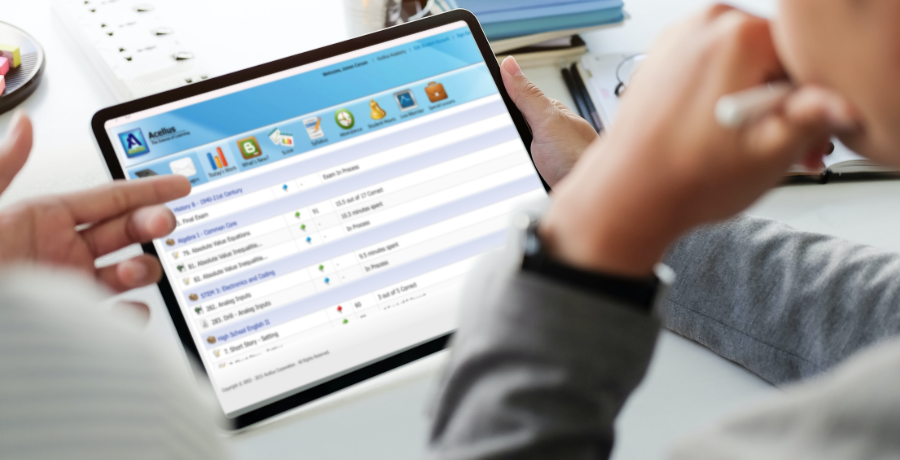 Acellus 
Courseware Accelerates Learning
Acellus is a learning accelerator. It uses video-based lessons with cutting-edge technology to accelerate learning and elevate standardized test scores. Over 400 courses are available from kindergarten through high school.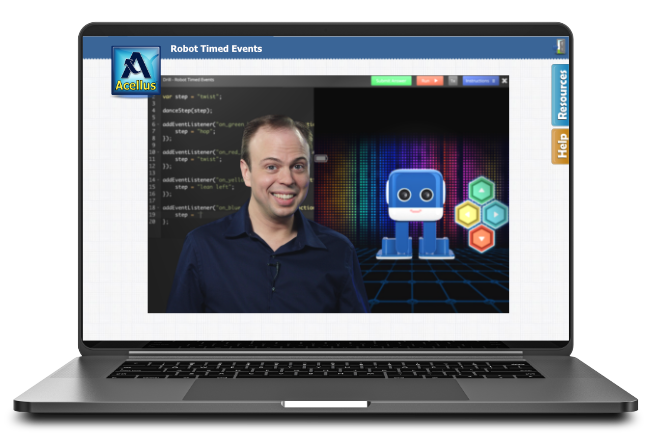 The process to enroll a school takes about 5 minutes and involves providing the relevant information.
Call us toll-free at (800) 945-4151.
Mon-Fri, 8:30 am – 5:00 pm (CST)