CybrSchool gives parents the flexibility to homeschool using Acellus courses with the cost paid by the local district.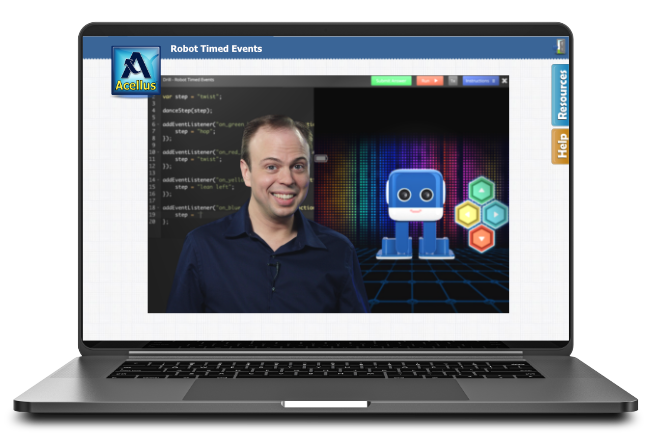 Acellus Courseware Accelerates Learning
"Thanks to Acellus, Sam's math skills have elevated to a 2nd grade level already. Her reading skills have exploded. In a matter of 6 weeks she jumped 4 reading levels."
– Alexandra S.  (Parent)
Professionally Filmed Video Lessons
Taught by some of America's greatest teachers, Acellus courses are designed to ignite your child's curiosity and excitement around learning.
Flexible and Self-paced Courses
Plan school time around your family's schedule
Since each course is self-paced, your student isn't bound by a rigid schedule set by others. This allows you to plan around work commitments while allowing time for field trips and other activities that are of interest to your student.
Vectored Instruction
Acellus Vectored Instruction is a powerful intervention strategy that provides targeted instruction to fill critical holes in a student's foundational understanding.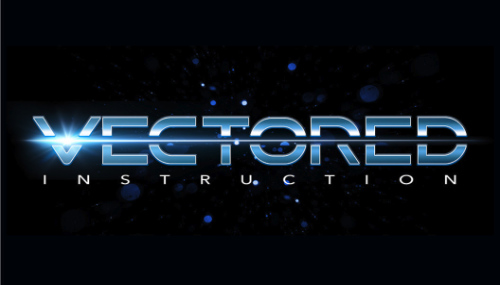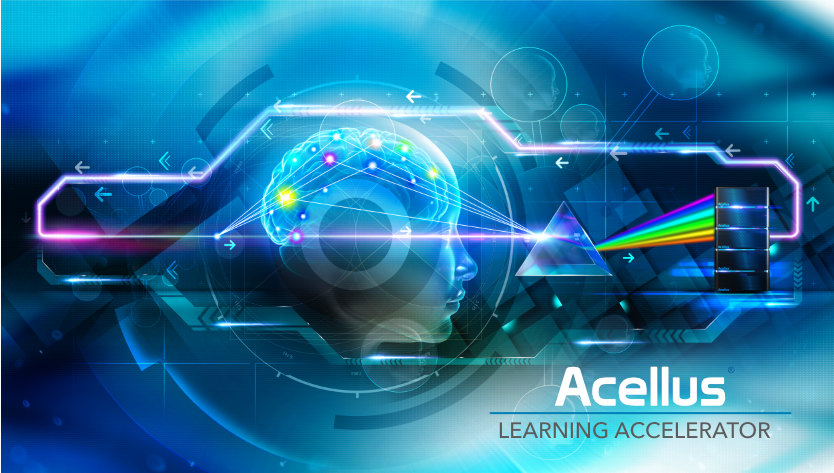 Prism Diagnostics
Identify and fill knowledge gaps that are holding your student back
When students struggle, it is often because they are missing foundational concepts. Prism Diagnostics identifies holes in students' understanding and delivers Custom Personalized Instruction to fill the gaps.

Prepare your student for a STEM career
Coding literacy is becoming mandatory for numerous STEM-related careers. Acellus STEM-10 is a ten-year program that begins in elementary and prepares students for careers in coding, electronics, and robotics.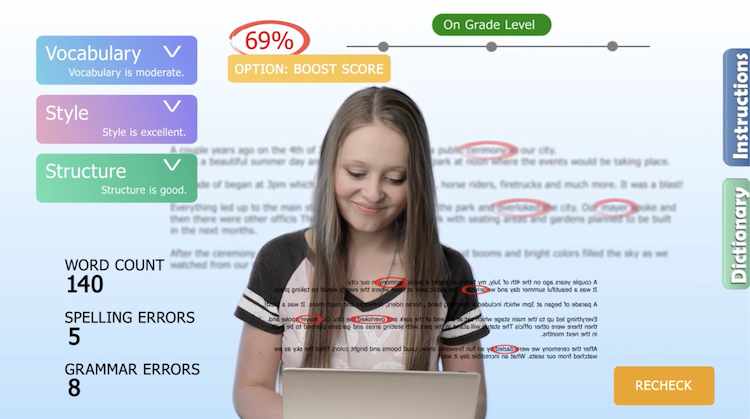 Acellus Writing Tutor
Help Your Student Develop Strong Writing Skills
The Acellus Writing Tutor is embedded in writing assignments and provides immediate feedback and suggestions on word choice, grammar, and writing style.
Ready to Get Started?
Select the option below to enroll your students.
Ask Our Official Support Team
Get answers to your questions about Acellus CybrSchool.