The Art of Combining Face-to-Face Instruction and eLearning to Accelerate Student Achievement
The Educational Method Resulting in Measurable Academic Gains
Hybrid Learning with Acellus® is a comprehensive method of education that combines in-person instruction with online accelerated learning. A survey in January 2022 found 62% of all public schools now offer a hybrid of remote and in-person instruction (2022 School Pulse Data).
Hybrid learning is resulting in tangible gains in student achievement, including the improvement of standardized test scores and higher retention rates. Since the learning process is being accelerated struggling students quickly catch up to grade-level expectations. The August 10, 2022 District Administration article stated that research conducted by the Institute of Education Sciences suggested that accelerated learning can be the key to helping students successfully complete more grade-level assignments. 
Acellus School Administrator Conference – ASAC
October 19-20, 2022
Kansas City, Missouri
Come learn more about hybrid learning strategies that are elevating student achievement in schools across the country.
Vectored Instruction – the Key to Accelerated Learning
Studies show that accelerated learning is increasing student achievement. Vectored Instruction is a proprietary technology intrinsically built into Acellus and is the key to why schools are seeing a measurable difference in students' scores when using the Acellus Accelerator. Vectored Instruction finds the gaps in students' knowledge and fills the holes with laser precise instruction, removing the roadblocks to success. Students studying with this educational method require 40% to 60% less time to master course material. In addition, they retain 25% to 60% more information than in traditional programs.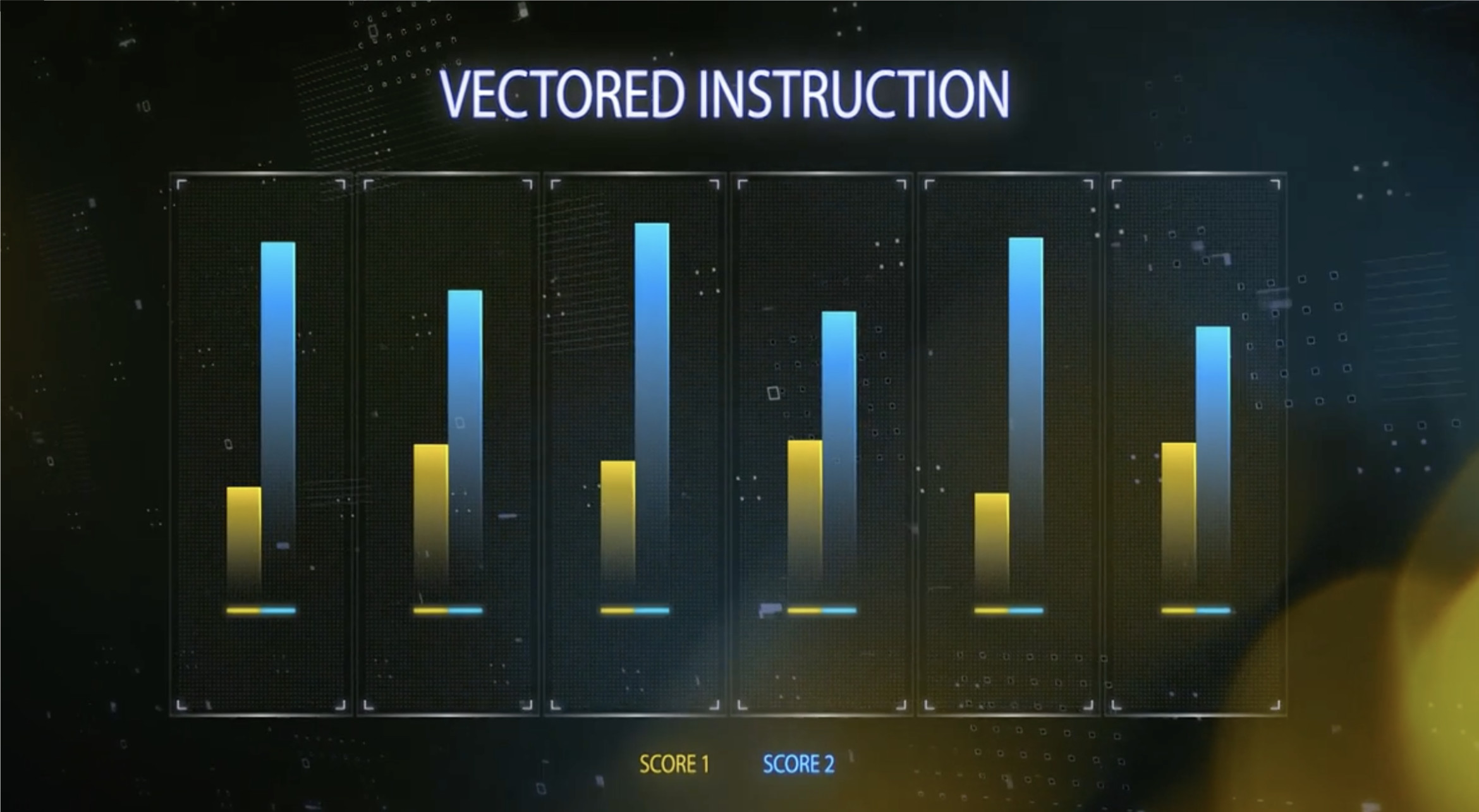 The Details
Vectored Instruction discovers deficiencies in students' knowledge. This is accomplished through a complex system of data analysis called deficiency diagnostics, which uses an algorithm to continually evaluate and assess student input data. By analyzing these data points the system identifies the root of the knowledge gap. Once the cause of the deficiency has been determined a vectored solution is programmed with the amount of force needed and is pointed in exactly the right direction to fill the knowledge gap.
Many times students have a small misunderstanding of a concept which Vectored Instruction can quickly repair with a short, targeted lesson. However, it is often the case that there are deficiencies from prior grade levels that need to be addressed before the student can once again make progress. In this scenario Vectored Instruction will provide the student with the needed foundational material, pulling the requisite instruction from earlier courses. This inherent intervention keeps the student enrolled in grade-level curriculum while providing the critical underlying skills needed to progress forward with mastery.
The Role of Local Teachers in Hybrid Learning
The classroom educator provides a central and crucial role in the hybrid method of instruction. Teachers can focus on the students that need their help the most. They can also offer encouragement to inspire and motivate students to put in the effort required to succeed. This model of instruction is also conducive for situations where a substitute teacher or learning coach is helping to cover in the temporary absence of a teacher.
Rather than focusing on remediating students, which often prohibits grade-level progress and can be demoralizing to students, learning acceleration keeps students moving forward in their grade-level trajectories and towards their academic, educational, and career goals.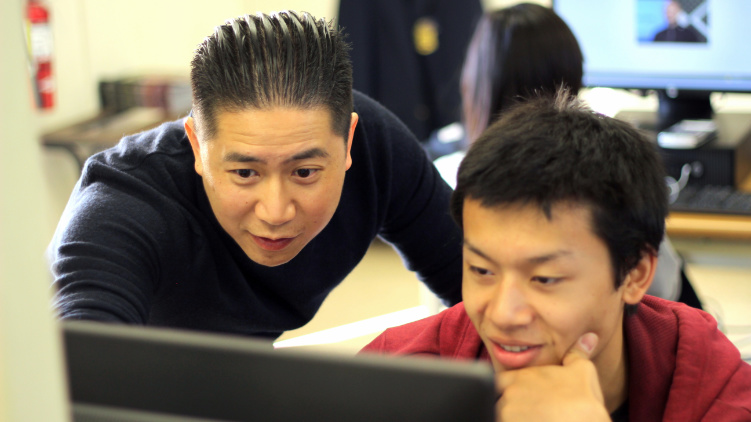 Acellus Hybrid Learning at Alhambra Unified School District
Hybrid Learning with the Acellus Electronic Classroom
The Acellus Electronic Classroom is designed to minimize vulnerability to the spread of infections while accelerating learning with a built-in germ fighting system.
Acellus Pods are available for elementary, middle and high school. Customize your classrooms with math, language arts, science, social studies and STEM pods.
Acellus School Administrator Conference

October 19th – 20th, 2022
Come learn more about hybrid learning strategies that are making a difference in schools across the Nation. Attend the Acellus School Administrator Conference (ASAC) October 19-20, 2022.
ASAC is a two-day annual symposium where education executives and thought leaders come together to learn the latest methods and technologies used to accelerate learning from leading Institute of Science and Technology (IST) Faculty and experts on the Acellus Development Team.
IST Campus, Kansas City, MO
Acellus 
Courseware Accelerates Learning
Acellus is a learning accelerator. It uses video-based lessons with cutting-edge technology to accelerate learning and elevate standardized test scores. Over 400 courses are available from kindergarten through high school.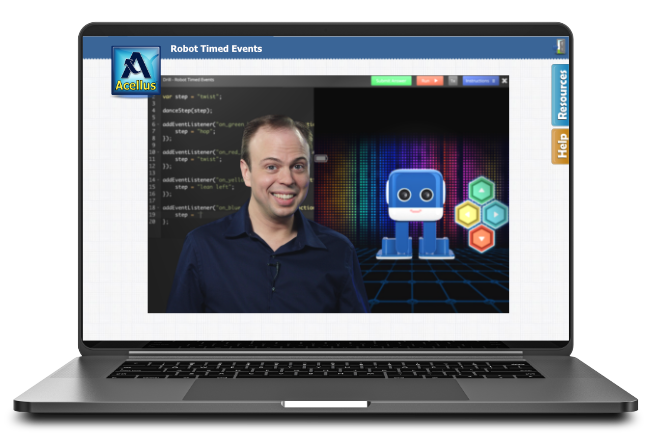 Acellus State Coordinators are available to provide you with more information on getting Acellus for your school.