Acellus combines video-based lessons with cutting-edge technology to accelerate learning.  Select the option that best fits your family's needs.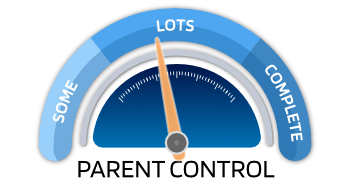 Parent pays $0/month per student.
There is no cost to enroll in CybrSchool since the cost is paid by the local school district. Teacher assistance is included.
Accredited High School Diploma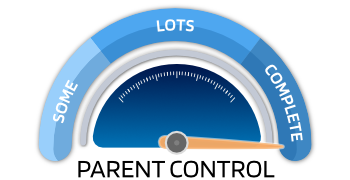 Parent pays $25/month per student.
Power Homeschool is ideal for parents that prefer to homeschool completely independent of their local district.
Course Completion Certificates
Accredited Private School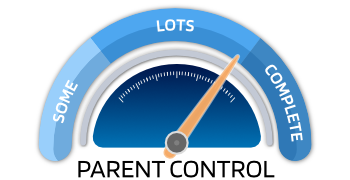 Parent pays $79/month per student.
(with scholarship)
  Acellus Academy is recommended for parents that want an accredited school but prefer a private school option.
Accredited High School Diploma
Acellus has been a game changer...
"I feel compelled to say that Acellus has been a game changer for us as a family. My children love it. We have been homeschooling for over 3 years and have tried several other curriculums.
Using Acellus has inspired both of my kids to take responsibility for their own education. They are both striving to do more and more for themselves. They are testing above grade level and Acellus has renewed their interests perfectly! Thank you for providing such an amazing curriculum at an affordable price!" — Credit: Facebook support group
Lindsey W.
The Right Fit for Our Homeschool
"After three years of homeschooling my son, we have gone through so many different curriculums to find the right fit… The way this program teaches and goes over the subject again if it was not understood is amazing! … I want to thank you so much for making this affordable and having the most wonderful teachers! This is such an amazing program for kids that have physical disabilities, learning disabilities, or even just want to learn more at home. WE FOUND THE PERFECT FIT!!"
By Debbie C. (Oakland, CA)
Helped my son grow academically
"The Acellus Program helped my son grow academically for the remainder of the school year. He went from failing grades to 80's and 90's because he was able to take his time doing the class work… Most importantly I will recommend this program to others. Acellus is an amazing program and I am 100% satisfied."
By Andrea S. (Kansas City, MO)
Changed our homeschooling lives!
"My daughter has ADHD and some reading comprehension struggles. Typical "textbook" style curriculum drains our brains and enthusiasm. After finding Acellus, not only is she ENJOYING learning, but she is actually learning so much! How do I know? Because my 14yo is talking to us at the dinner table about American History, and in the kitchen she is explaining Physical Science, and she is reading Shakespeare because it is cool! We are so impressed!!"
Genette R. (Palm Beach County, FL)
Helping students with special learning needs
"My daughter Amber, 12 years old and going into 7th grade this year, loves the Acellus program. She has learned so much through your program. The way the program is set up allows her to watch a video as many times as needed to grasp what the lesson is about – without feeling pressured to rush or finish. Her grades have improved to A's and B's, including her language and reading scores. She has Dyslexia and has always struggled in subjects that contain a lot of reading. Through Acellus she has learned to love reading and now enjoys reading just for fun.
Anna F. (Tennessee)